This is the page for my actual woodworking projects. It's my sincere hope that this page will grow and the videos I share will serve as a help and inspiration for others. While my favorite styles of woodworking may be somewhat limited some of the techniques I use and even the designs should be transferable to any style of furniture.
Unfortunately I've never made videos of my past projects. I don't even have photos of most of them.
Cherry and Myrtle Wood Table
I decided to take a quick break from building my workbench to try out my new lathe. Turning is something I haven't done in over thirty years. In fact Pam was reminding me that the turning I did was on the coffee table and end tables that we had in our first apartment when we got married in 1971. This is my first project on my new lathe and I am pleased at how well my skills are coming back to me. Yes, I'm very rusty but I'm sure I'll be able to get better. I'm sorry about the length of the video. I was so excited about how well the handle came out considering how long it's been. This video was entered in the #TOOLMAKE18 contest by Mitch Peacock on YouTube.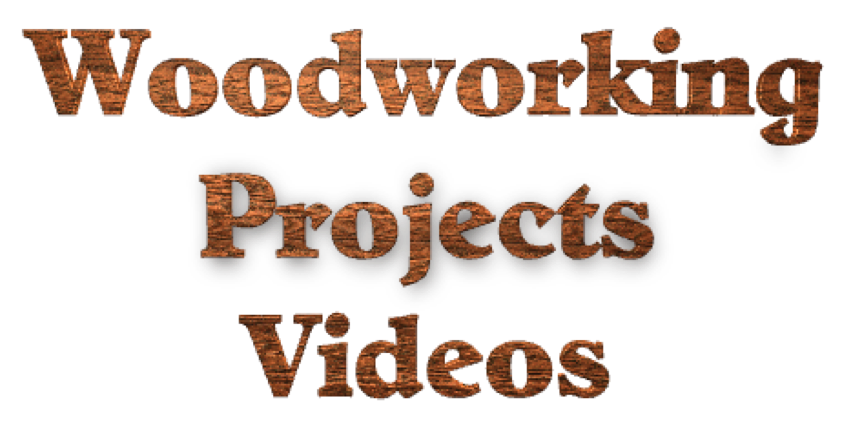 Coming - Not sure when. When I finally decided that I needed to stop everything and fix up my workshop I was in the middle of this table project. It's a table with a cherry base and myrtle wood top, shelf and drawer front. At least that's the plan. As soon as possible I'll get back to it and show the table here. It will be a while unless I decide to do it in small segments which I'm considering.
I took a table leg that I turned for a table back in 1971 into a wood carver's mallet. This video is about turning the first one. This mallet was entered in the King's Fine Woodworking Mallet Challenge sponsored by James King on YouTube as well as Mitch Peacock's #TOOLMAKE18 on his YouTube channel.
James King from YouTube announced around the first of July 2018 that he was having a Mallet Challenge. I decided that I couldn't pass up the opportunity and Mitch Peacock was having his annual #TOOLMAKE18 contest. The following two part video and resulting mallets were entries in the two contests. It's now official. I won the James King Fine Woodworking Mallet Challenge for 2018 with my dead blow mallet. Special thanks for James and his family for sponsoring this contest.
Batching Out
Ice Cream Scoops
I made a dozen ice cream scoops for Christmas presents in 2018. The video shows the process and what I learned from batching out a project than actually turning the handles. I covered that in my video on the ice cream scoop (see link above).
When James Wright offered his Hand Took Make 2018 I decided to turn a second mallet and make a more instructional video for him. The first mallet was actually given away to another woodworker who could use one and I kept the one I made in the second video.
NOTE: This table may end up being walnut and Myrtle wood.