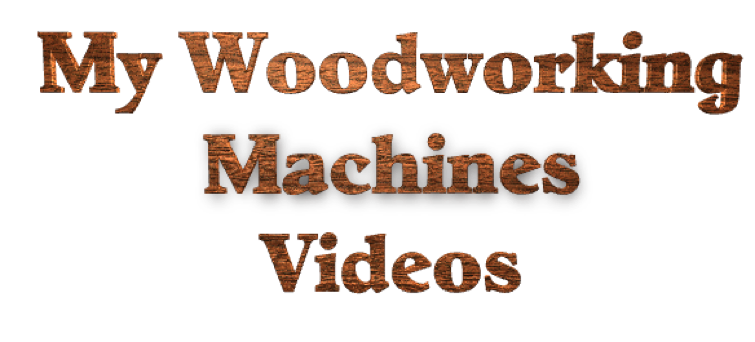 Steel City Hollow Chisel Mortiser
Ridgid Spindle/Belt Sander
Where Purchased: Local Sears Store
Where Purchased: Local Woodcraft Store
Where Purchased: Local Rockler Store
Where Purchased: No longer available.
Where Purchased: Local Rockler Store
Model - Professional Cabinet Saw (now the ICS)
Model # CB 51230
Model & Number - Professional, 119.224010, 14"
Top - Rockler Pro Phenolic Router Table, 24" x 32"
Lift - Rockler Router Lift FX with Insert Ring
Stand - Rockler Steel Stand, 18"D x 24"W x 32"H
Model - Incra Ultra Lite Jig Woodworking System
(No longer available, but they do have a wide selection of router table fences)
Model & Number - Incra LS32TS
Model & Number - Comet II, 46300
Model & Number - Bench Top, DP 300 L
My Delta drill press needed a major repair job so while I documented that I showed the features of the drill press. In addition I gave a critique of this drill press and similar models.
Soon after I used this lathe for some projects I created this video. It has been one of my most successful YouTube videos but some complained about the background music. The video shown below is a remake of this video.
In this remake of the video above I removed the irritating background music and made some other changes. While I call this a remake it is a different video. I removed some things and added others.
Model & Number - Professional Cabinet Saw CB51230
NOTE: This saw is now called the Industrial Cabinet Saw
This is a comprehensive review of My SawStop. It's bee a great addition to my woodworking and general home upkeep. I highly recommend SawStop table saws. I don't know anything about their other tools.