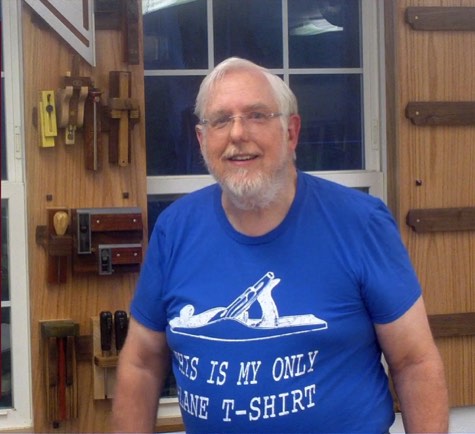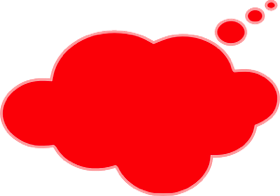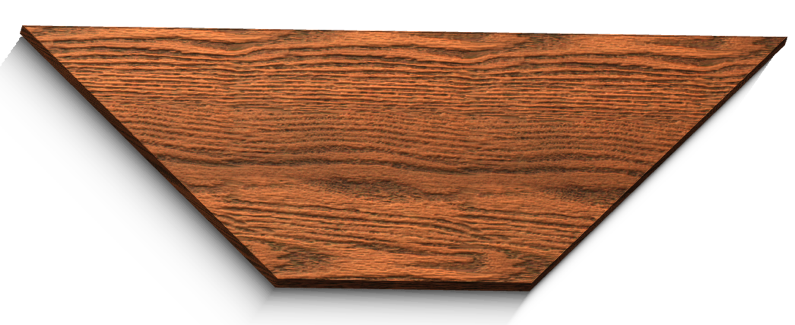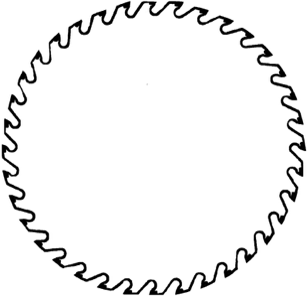 Woodworking is one of my passions.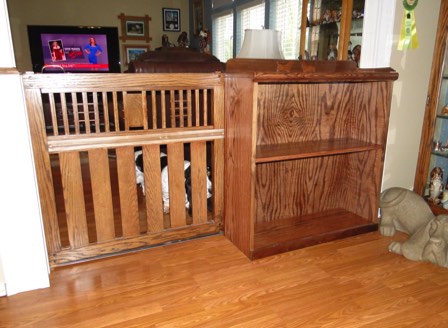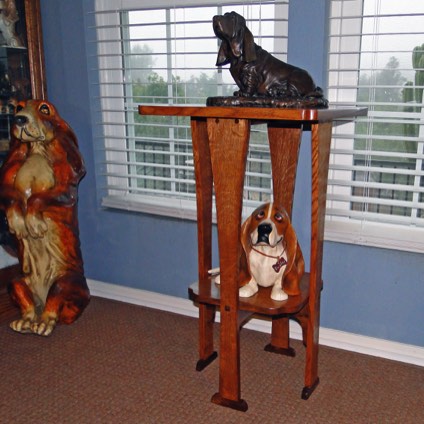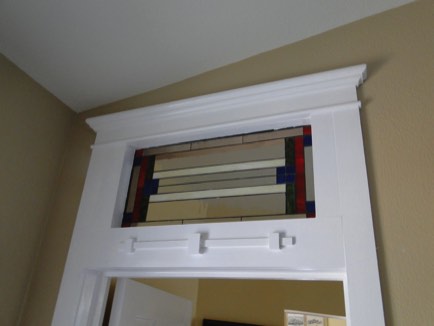 This website was created and is maintained by Don Bullock.
He can be reached at basithd@yahoo.com
All material on this website is copyright by Donald W. Bullock
All rights are reserved
Last Website Update
Tuesday, February 28, 2023 2:05 PM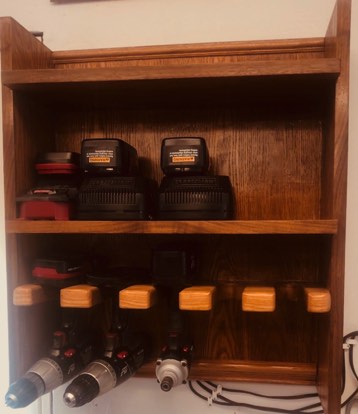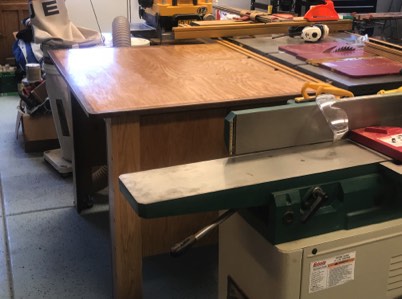 For more information on Don, WB Fine Woodworking and the basset hounds check out the About Us section from the website menu.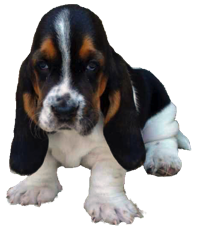 Don't forget us basset hounds. We're one of your passions too.
GCH CH Woebgon's
Kickapoo Joy Juice, ROM
David Lyell featured our channel on his YouTube video Popwood Playback, on Saturday, October 27, 2018. To see this episode click on the YouTube link. David is one of the editors of Popular Woodworking Magazine.
Watch Our YouTube Video Introduction Below
WB Fine Woodworking on YouTube
The most recent Shop Update on YouTube
WB Fine Woodworking was featured on
Popwood Playback
sponsored by Popular Woodworking Magazine

Our WB Fine Woodworking YouTube channel recently reached 800 subscribers. Please check it out and subscribe if you like what you see. Thank you.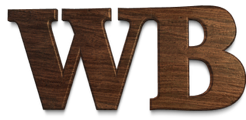 The most recent Video on YouTube
The Latest Edition
of
Woodworking News
Dog/Baby Gate with Shelf Unit
Tool Wall with Hinged French Cleat Sections
Over the Windows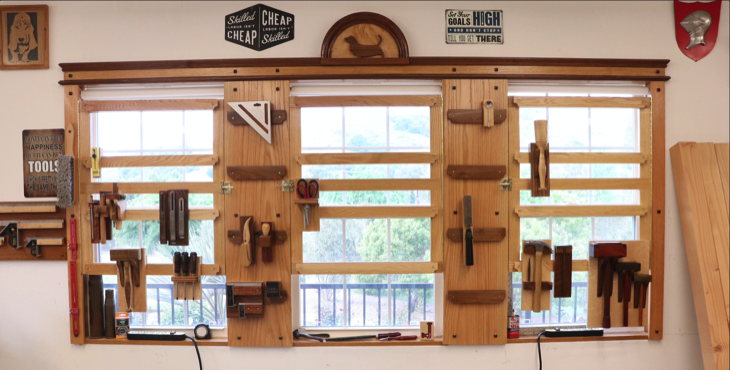 A Few Examples of Woodworking Projects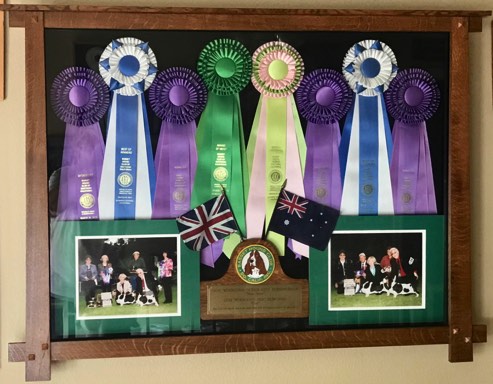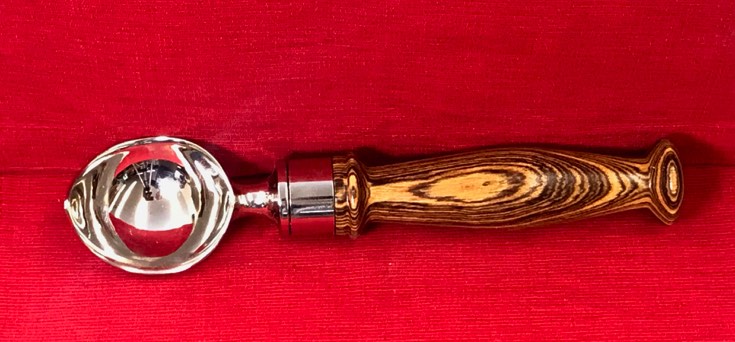 Bacote Turned Handle Ice Cream Scoop