This is the page for my actual woodworking projects. It's my sincere hope that this page will grow and the videos I share will serve as a help and inspiration for others. While my favorite styles of woodworking may be somewhat limited some of the techniques I use and even the designs should be transferable to any style of furniture.
Unfortunately I've never made videos of my past projects. I don't even have photos of most of them.
Cherry and Myrtle Wood Table
VIDEO COMING SOON. I decided to take a quick break from building my workbench to try out my new lathe. Turning is something I haven't done in over thirty years. This is my first project on my new lathe and am pleased at how well my skills are caming back to me. Yes, I'm very rusty but I'm sure I'll be able to get better. These are some still photos from my upcoming video.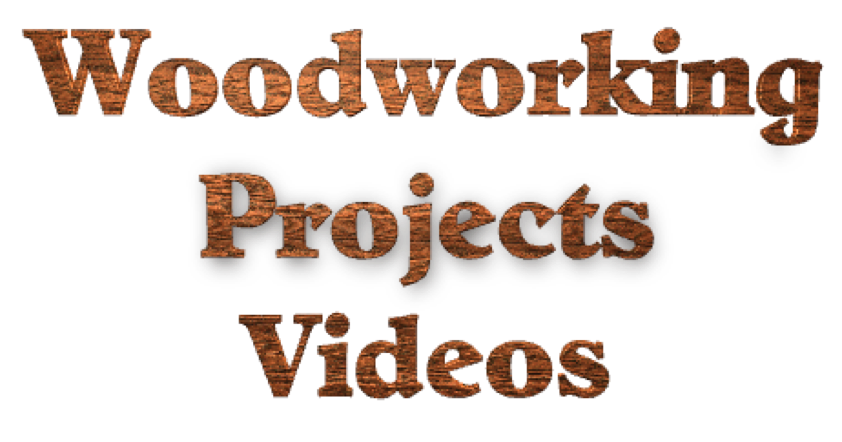 Coming. When I finally decided that I needed to stop everything and fix up my workshop I was in the middle of this table project. It's a table with a cherry base and myrtle wood top, shelf and drawer front. At least that's the plan. As soon as possible I'll get back to it and show the table here.